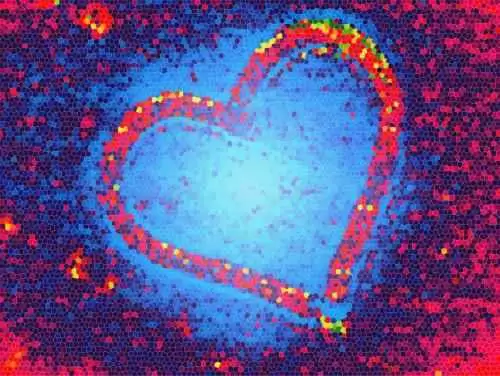 Caption: Image: CC--Ms. Phoenix
Celiac.com 12/12/2017 - Does a gluten-free diet have any effect on cardiovascular risk in people with celiac disease? Does it effect people without celiac disease? So far, both questions have remained unanswered.
Recently, a team of researchers set out to conduct a systematic review to shed some light on the matter. The team was led by Michael D.E. Potter, MBBS (Hons), from the University of New Castle, Australia.
Despite their efforts, they found no clear evidence that a gluten-free diet increases cardiovascular risk in celiac patients. They found no evidence that it increases heart disease risk in people without celiac disease. They really found nothing much at all.
While the results varied across studies, and researchers did see changes in some cardiovascular risk factors, they say the data do not support a gluten-free diet for cardiovascular health in individuals without celiac disease. True, perhaps.
But it's also true that the data neither support nor condemn a gluten-free diet in people without celiac disease.
Unless and until researchers get some solid data from large groups and can make accurate, informative comparisons between those groups, it seems foolish for them to advocate or discourage a gluten-free diet in people without celiac disease.
Source: Healio.com