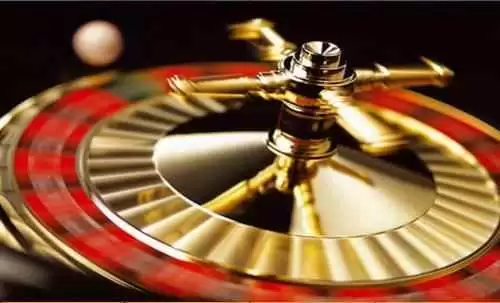 Caption: Are gluten-free products still a solid bet for food retailers? Photo: CC--eatsmilesleep
Celiac.com 05/09/2017 - For years, industry observers, health experts and even food companies have questioned the staying power of gluten-free food.
With more people than ever embracing gluten-free products and gluten-free diets, including a majority of folks who do not have celiac disease, gluten-free food has never been more popular. There have also never been more gluten-free products hitting store shelves.
But, do hidden caveats await potential investors, especially on the retail end? Maybe.
There's a great article over at Fooddive.com about the challenges of succeeding in the gluten-free grocery business especially on the retail end.
The article interviews a number of major gluten-free retailers, and notes that the higher margins and intense customer loyalty that come with gluten-free products also come with warning signs that may portend a looming downturn.
Far from being doom-and-gloom, the article includes some interesting insights on the strategies and tactics being used by retailers to bolster their gluten-free sales.
Read more at Fooddive.com.