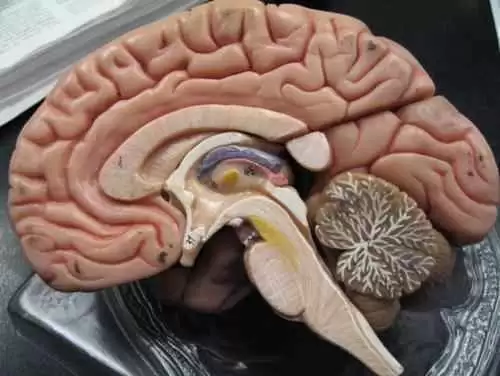 Caption: Inflammatory diet linked to brain aging. Photo: CC--GreenFlame09
Celiac.com 09/04/2017 - Researchers think they may have discovered an important connection between diet and dementia.
For the first time, they have tied a specific dietary pattern to blood markers for inflammation. In addition, they showed that elderly adults who followed a certain dietary pattern had reduced brain gray matter volume, and worse visuospatial cognitive function.
---
Celiac.com Sponsor (A12):


---
---
Celiac.com Sponsor (A12-m):


---
The team found that "people who consume less omega 3, less calcium, vitamin E, vitamin D, and vitamin B5 and B2 have more inflammatory biomarkers," study investigator Yian Gu, PhD, Columbia University and the Taub Institute for Research on Alzheimer's Disease and the Aging Brain, New York City, told reporters.

Some studies have linked chronic inflammation to an increased risk for AD. But, until now, no research addressed whether diet affects brain and cognitive health by modulating inflammation.

"No study has formally tested whether the relationship of diet with cognition, or with the brain, is actually because of inflammation," said Dr Gu.

Dr. Gu's research team conducted a new cross-sectional study on 330 elderly adults from the Washington Heights–Inwood Community Aging Project imaging study.

Researchers conducted structural MRI scans on these patients, and measured levels of the inflammatory biomarkers CRP and IL6. Each participant responded to a 61-item questionnaire about food and nutrient intake over the past year.

The researchers used the results to craft a statistical model of the inflammation-related nutrient pattern (INP).

These new findings suggest that dietary and/or medical treatments that reduce inflammatory markers may be helpful.

Results of their study were presented at the Alzheimer's Association International Conference (AAIC) 2017.

Source: