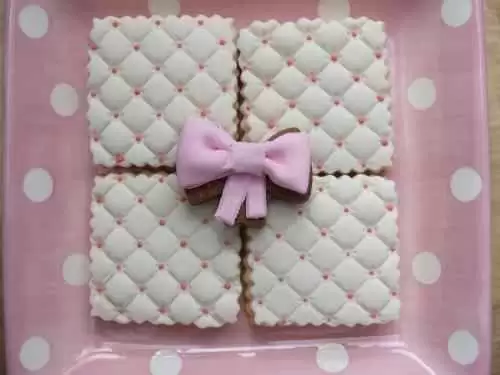 Caption: Image: CC--nicole danielson
Celiac.com 10/28/2016 - Researchers still don't know why some people develop celiac disease or gluten intolerance, but a number of studies have focused on factors including breast-feeding, dietary habits, the timing of the introduction of gluten and geographical origin.
Sweden is a high-risk country for the development of celiac disease in early life, with rates in some areas approaching 2%, nearly double that of most population baseline levels. Carin Andrén Aronsson is a dietician and doctoral student at Sweden's Lund University. Her research, ahead of her public thesis defense, indicates that the amount of gluten matter more than breast-feeding or the timing of introduction of gluten as a trigger for celiac disease.
All the research in Aronsson's thesis is based on small children born with an increased genetic risk of celiac disease. Some of her most important conclusions are:
Swedish children who reported consuming more than 5 grams of gluten per day up to the age of two years had twice the risk of developing celiac disease compared to children who consumed a smaller amount, while children with celiac disease reported eating more gluten druing that period.
The risk of developing the autoimmunity which gives rise to celiac disease was highest in Sweden compared to Finland, Germany and USA, which were also studied.
There was no apparent connection between the duration of the period of breast-feeding and the risk of developing celiac disease.
Further study could help explain why Swedish children develop celiac disease earlier than children in other countries.
Source: