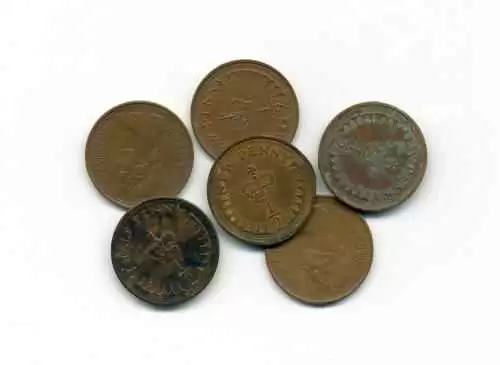 Caption: Photo: CC--Saray Joy
Celiac.com 06/07/2017 - After nearly a decade of high double-digit growth, the US market for gluten-free foods is set to level off to single digit rates in coming years, according to a study from Research and Markets.
The firm's report, titled Gluten-Free Foods in the U.S., 5th Edition, looks at sales of gluten-free food across nine product categories, specifically traditional grain-based salty snacks and crackers, bread, pasta, cereal, making mix, cookies, flour and frozen dough.
Researchers included products based on the possibility that they could be formulated with gluten, and whether they were clearly labeled and marketed as gluten-free.
The company culls data for sales and market size from a proprietary Packaged Facts national online consumer survey conducted in July/August 2014; IRI sales tracking through U.S. supermarkets and grocery stores, drugstores, and mass merchandisers (including Target, Kmart, and Wal-Mart) with annual sales of $2 million or more; and from the Simmons National Consumer Survey from Experian Marketing Services.
The report provides analysis of leading brands and marketers, key facts about gluten and how it can be avoided, gluten-free trends and opportunities, competition, food service markets, regulations and product development, and marketing trends.
The full report is available at: Pizzamarketplace.com