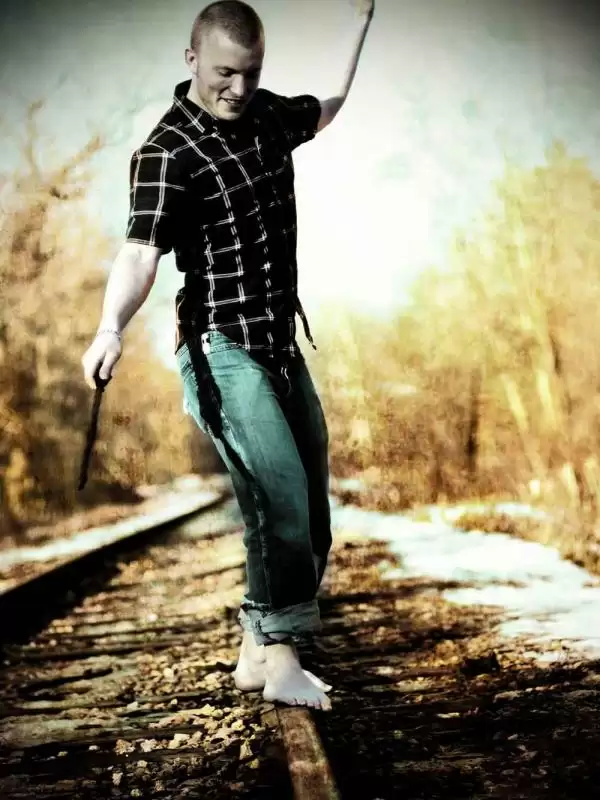 Caption: Balancing Act. Image: CC--SashaW
Celiac.com 12/29/2018 - Imbalance and clumsiness may not be the most common symptom of the nervous system related to gluten intolerance but one of the most researched areas. Physicians use the term "ataxia" to describe poor coordination and balance. It can affect your walking and your ability to stand. While many systems contribute to your balance your cerebellum in the brain is the location that organizes all of the information and navigates your movements precisely.
A study in Britain examined 224 people with ataxia disorders. Some had an inherited disorder of ataxia, some had ataxia combined with other neurologic symptoms, and some simply had ataxia without known cause. Of those that were without known cause, 41 percent were found to have anti-gliadin antibodies supporting gluten sensitivity as a cause. In another study, ten patients with headaches and/or clumsiness were placed on a gluten-free diet. Over time, nine of the ten showed a beneficial response in all symptoms. The evidence is overwhelming. The presence of gluten antibodies, shrinkage of the cerebellum and the dramatic response to dietary change all support gluten as the cause.