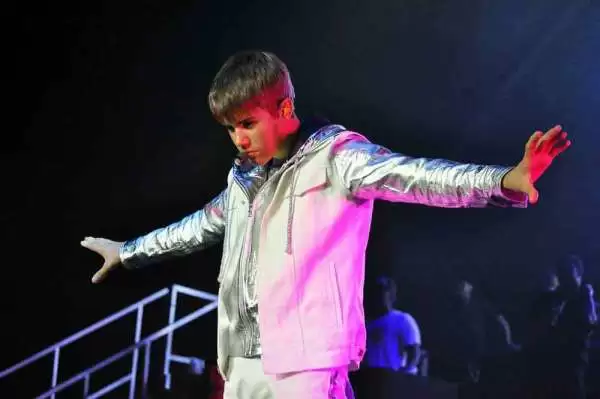 Caption: Image: CC BY-SA 2.0--jbarta
Celiac.com 10/29/2019 - It's a busy time for Just Bieber. Within a couple of weeks, the pop recording sensation got married, suffered a minor car accident, and revealed that he'll be giving up his favorite beer, Corona, in favor of gluten-removed beers, like Omission. The reason? Bieber just learned that he is "allergic" to gluten. 
"Worst news ever I'm officially allergic to gluten," Bieber revealed via Instagram Story, "No more Coronas unless they make gluten free beer like this! Sad day."
It's not clear whether Bieber actually has celiac disease, or whether he has a non-celiac gluten sensitivity.
Just in time for Oktoberfest, here's a list of gluten-free and gluten-removed beers that can help quench your thirst and maintain your gluten-free diet, Along with a list of some excellent gluten-free beers and ciders.
In addition to bringing his fans in the Belieber Nation up to speed on his switch to gluten-free brew, Bieber has been posting lots of photos of him and his new bride, Hailey, along with hinting that he may be looking to upgrade his current home for something more suitable for a married man.
Read more in TheBlast.com