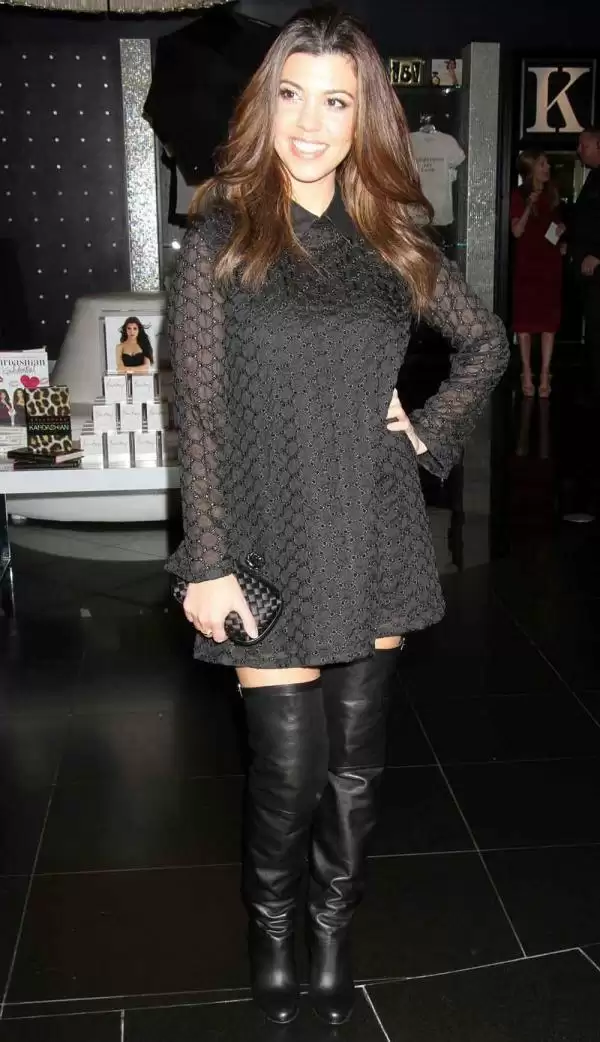 Caption: Image: CC--Michael Coghlan
Celiac.com 10/31/2018 - It's official. Twitter official. Kourtney Kardashian has made peace with wheat and dairy, and called off her highly touted gluten-free, dairy-free diet.
After several years of avoiding them like the plague, the celebrity is now on good terms with both gluten and dairy and is ready to accept them back into her diet. In a new post on her website, the ever busy Kardashian says she's relaxing a bit, and allowing for dietary deviation and occasional indulgences "in moderation." 
---
Celiac.com Sponsor (A12):


---
---
Celiac.com Sponsor (A12-m):


---
Kardashian and gluten are not exactly new besties. For now, Kardashian says, she plans to remain gluten-free and dairy-free at home, but more flexible when traveling and dining out.

"Lately, I've been less strict about avoiding gluten and dairy…Everything in my pantry is still free of dairy and gluten, so when I'm at home, it's still how I eat," she writes. "But when I go out, or have a craving, I'll have whatever I want. I try to do everything in moderation in my usual routine."

In addition Kardashian noted recently on her website that, in addition to a few choice supplements, she usually starts her day with "one tablespoon of organic apple cider vinegar mixed into a glass of water."

Can't get enough? Follow Kourtney Kardashian on Twitter: @kourtneykardash