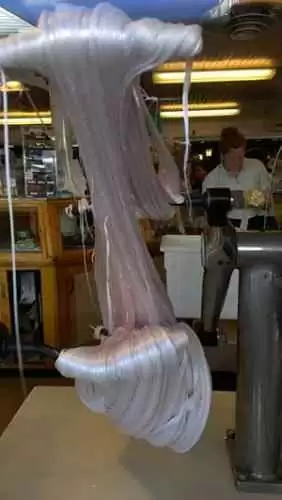 Caption: Photo--CC--Eric_Kilby
Celiac.com 07/27/2012 - In my work as a celiac advocate and researcher, I've promoted taking daily vitamin supplements for better health for quite some time, but now with a study published in the American Journal of Clinical Nutrition confirming this I am pushing it even more. 

Telomeres are considered to be the "key" to anti-aging. As you age, your telomeres get shorter and shorter. Lengthening your telomeres will lead to a longer, healthier life. The study in the Journal of Clinical Nutrition shows that multivitamin use can lengthen one's telomeres. This can be accomplished by specific vitamins such as B12, C and E due to the fact that they are antioxidants. This means they fight damaging effects of oxidant (radicals) and even can repair damage which already has been received by the cells. 
It's probably easier to just take a multivitamin, but be careful of ones containing iron. Iron has been shown to have a shortening effect on telomeres.  Just adding something as simple as a multivitamin can boost your life span and make you feel great!
Resources: