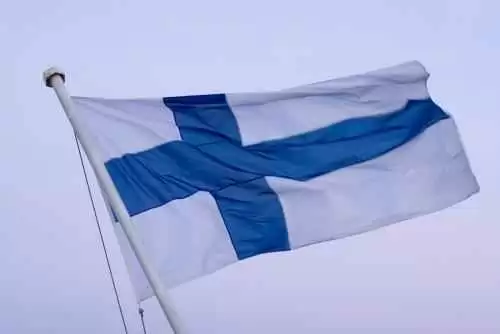 Caption: Finland has one of the world's highest celiac rates, and gluten-free food is common. Photo: CC--Sepi V.
Celiac.com 07/19/2017 - Ever wondered what life is like in the celiac disease capital of the world?
In Finland, an estimated 2.4 percent of adults from 30 to 64 years old, and one in 99 children are diagnosed with celiac disease. The country also holds the record for the most overall cases of the celiac disease in the world. If ever there was a world headquarters for celiac disease, it would be Finland.
---
Celiac.com Sponsor (A12):


---
One of the best things about Finland is that awareness of keliaka (celiac disease) is common, and gluten-free food is readily available. Throughout the country, most folks you run into know some friend, colleague or family member with the condition. Everyone seems to be aware that celiac disease results from an adverse gut reaction gluten, a protein in wheat, barley and rye products.

Meanwhile, supermarkets, high-end restaurants, convenience stores, fast-food joints, gas stations, and even international fast food chains like McDonald's offer gluten-free options.

As a nation, Finland places a heavy emphasis on research, diagnostics or government support for celiac disease. The nation embraces people who follow what the Finns call gluteeniton, or a 'gluten-free' diet.

So if you're looking for the closest thing to a gluten-free paradise on earth, consider a visit to Finland.

Read more at AllergicLiving.com