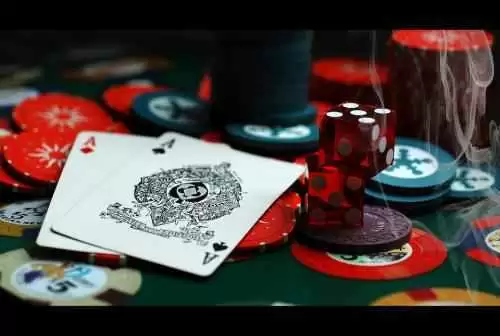 Caption: Low prices for wheat have some investors looking for value in the gluten-free markets. Photo: Billy Curtis
Celiac.com 06/01/2017 - With low prices and slim margins, life is tough for people who trade in wheat, corn and soybeans these days. So much so that some traders are turning to obscure commodities like desert-grown tomatoes and chickpeas to turn a profit.
Over the last several years, as farmers have produced far more of these crops than the marker can handle, margins for handling major grain crops have sunk. That has led some trading firms to seek higher margins in niche markets, such as tomatoes and organic grains, while other firms are looking to organic grains, and markets for costlier processed food ingredients or gluten-free products.
---
Celiac.com Sponsor (A12):


---
---
Celiac.com Sponsor (A12-m):


---
One such company is Germany's BayWa AG. According to Jean-Francois Lambert, the founder and managing partner of consultant Lambert Commodities, "The general trading environment for agricultural commodities is rather difficult," and the challenge looks to continue, at least through next year.

This fall in prices is a far cry from the price surge seen for much of the previous decade, when growing populations and burgeoning economies drove rising demand.

Now, really huge firms are unlikely to see much benefit from investing in these smaller markets, no matter the margins. That's because the markets are still too small to have any major impact on their bottom line, and any gains would represent only tiny fractions of their overall portfolios.

However, small and mid-sized traders can potentially do much better with investments in lesser-known commodities like quinoa or organic crops. For these traders, higher margins and growing demand can yield returns that improve their bottom line. One small company, Grain Services Srl, a brokerage based in Reggio Emilia, Italy, currently receives about 30 percent of its total revenue from gluten-free, organic or niche products, including quinoa, rice, amaranth and lentils, even though these make up just 7% of the firms overall business, says managing director Andrea Cagnolati.

With prices for gluten-free grains and flours expected to surge over the next ten years, look for more investors to make big bets on that market, or to use it as a hedge against major market doldrums.

Source: