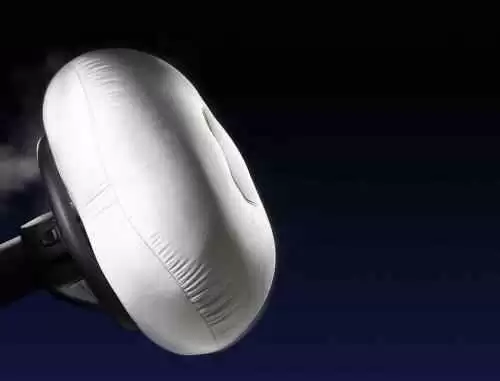 Caption: A man is seeking surgery for baggy skin after gluten-free diet. Photo: CC--Automobile Italia
Celiac.com 06/24/2017 - A long-time pasta lover with celiac disease is desperately fundraising for surgery after losing half his body weight on a gluten-free diet.
Years of eating lots of pasta and high calorie meals had left Christopher DeLorenzo weighing over 400 pounds. "My grandparents were Italian so I grew up eating lots of pasta…all I would do was eat, eat, eat always pasta and pizza, my stomach was like an endless pit," said the Phillipsburg, New Jersey, native.
---
Celiac.com Sponsor (A12):


---
---
Celiac.com Sponsor (A12-m):


---
DeLorenzo's battle with portions and weight began early. At just 12 years old, he already tipped the scales at 250 pounds. His struggles with food led to years of dieting, and numerous attempts to lose weight.

"My digestive system was terrible before weight loss surgery. I was forever complaining to doctors that there was something wrong but I was told that I was eating too much," says DeLorenzo.

DeLorenzo found some improvement with weight loss surgery, but it wasn't until he was diagnosed with celiac disease and gave up gluten that he saw his health return. "Now I believe I can attribute a lot of the problems I was having to my body reacting badly to gluten."

Still, the experience has left DeLorenzo with a mass of excess skin that looks, he says, like a 'deflated airbag.'

He is currently seeking donations to fund surgery to remove the excess skin.

Read more at Entertainmentdaily.co.uk