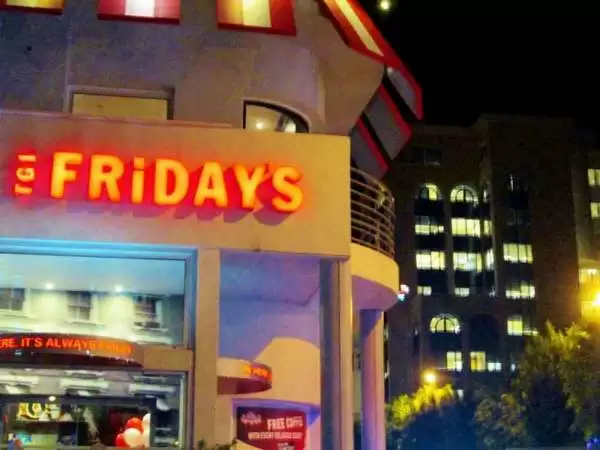 Caption: Image: CC BY-SA 3.0--Greekislands2
Celiac.com 09/05/2019 - A Virginia man is suing T.G.I. Fridays after suffering a life-threatening allergic reaction from a hamburger bun he thought was gluten-free. In May 2018, Randall Collier visited the T.G.I. Fridays in Myrtle Beach, South Carolina, for dinner, and told the waitstaff several times he had a "life-threatening gluten allergy."
Collier then ordered a gluten-free hamburger from the gluten-free menu, and when the hamburger was served, he inquired again about the bun being gluten-free, according to the suit. The waitstaff assured Collier that the bun was gluten-free, the suit states.
According to the suit, the restaurant's kitchen manager claims the waitstaff failed to request a gluten-free hamburger bun for Collier's order.
The lawsuit accuses T.G.I. Fridays of negligence, creating a dangerous condition for Collier, and misrepresenting the food they served him.
A statement by T.G.I. Fridays reads: "This is a franchise location and we cannot speak on their behalf."