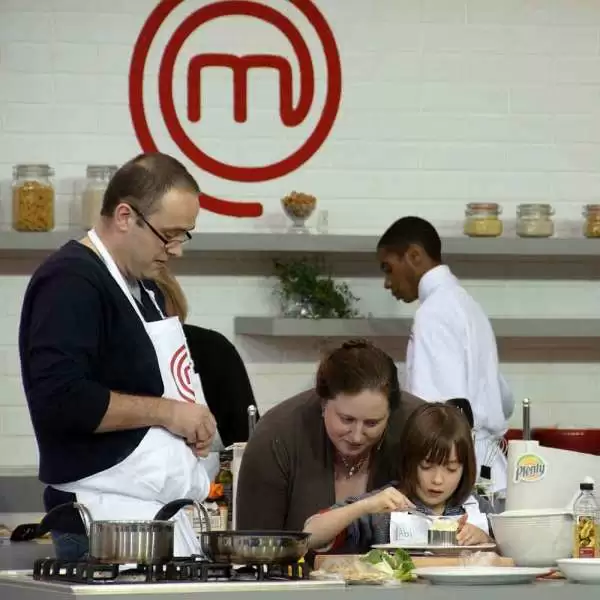 Caption: Dr Tim with the Junior Invention Test. Image: CC BY-SA 2.0--photoverulam
Celiac.com 07/31/2019 - The Season 7 winner of the popular show, 'MasterChef Junior,' Che Spiotta, got started in cooking by eating gluten-free and trying to come up with good things to eat.
Season 7 began with 24 contestants, all between the ages of 8 and 13. By the time the two-hour cook-off finale arrived, it was down to Ivy Angst, Malia Brauer and Che Spiotta.
When the dust settled and the tasting was done, judges Gordon Ramsay, Christina Tosi and Aron Sanchez awarded the $100,000 top prize Che Spiotta, the 12-year-old from upstate New York.
Responding to reporters from Hudson Valley One, Che said his interest in cooking started as young as 3 or 4 years-old, because he was gluten-free and "there were just lots of foods [he] couldn't eat." 
His experimentation led to a love of cooking that led him to 'MasterChef Junior.' As for what he loves most about cooking, Che says, "I love the creativity of it."
Check out comments on Twitter at #MasterChefJunior