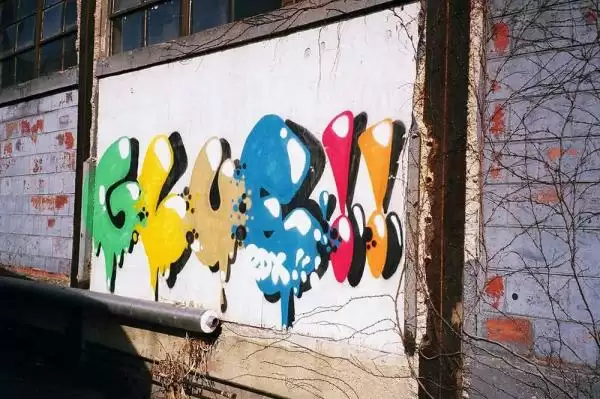 Caption: Image: CC--36th Chamber
Celiac.com 01/10/2019 - Microbial transglutaminase is an enzyme that is commonly used by food manufacturers to improve product quality and increase shelf life. Transglutaminase is commonly used in the meat industry to add value to meat by allowing smaller pieces of meat, fish, or meat product to be glued together. The result is a large chunk of virtually intact piece of meat or fish that looks like a single chunk. Transglutaminase is rarely labeled and usually invisible to consumers. 
According to the food website, Delishably, ""Meat glue" is industry standard, and chances are if you eat meat, or even tofu, you're consuming this binding agent on a monthly, if not weekly, basis."
Even when it lacks sequence identity, microbial transglutaminase functionally mimics endogenous tissue transglutaminase, which researchers understand to be an autoantigen of celiac disease and a key actor in genesis and progression of celiac disease. 
A team of researchers recently set out to review the effects of microbial transglutaminase in children with celiac disease. Researchers Matthias Torsten and Lerner Aaron are affiliated with AESKU, KIPP Institute, Wendelsheim, Germany, and the Rappaport School of Medicine at the Technion-Israel Institute of Technology in Haifa, Israel.
In their review, they report on the enzyme's characteristics, exogenous intestinal sources, its ability to cross-link to gluten or gliadin, and to thus turn seemingly harmless proteins into disease triggering ones. 
Their report relays several observations about the immunogenicity of microbial transglutaminase cross-linked complexes in celiac patients, as well as summarizing their pathogenicity, and highlighting possible risks for the gluten dependent conditions. Their stated hope is to promote additional research into the mechanics and disease-triggering channels underlying the gliadin cross linked enzyme and its promotion of celiac disease.
The team anticipates that corroboration of their observations could reveal a new environmental trigger for the initiation of celiac disease. They are calling for further study, particularly of the physical mechanics of the process.
The team's research could lead to new understandings of the genesis of celiac disease in certain patients. Such a development would be very helpful to celiac disease research and understanding, in general, and could lead to new diagnosis and treatment options in the future.
Sources: