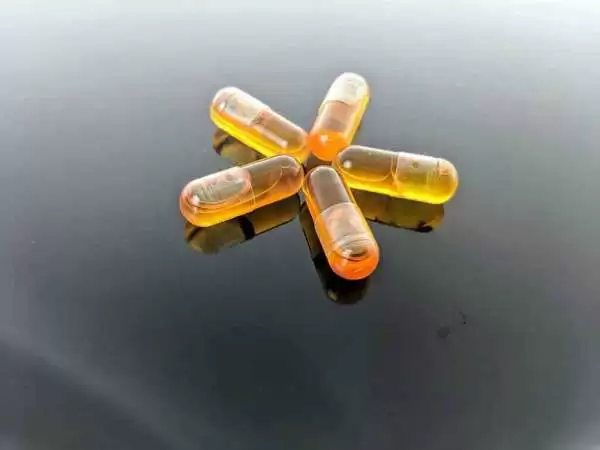 Caption: Image: CC BY 2.0--WebNutrients
Celiac.com 07/10/2019 - Fewer new celiac patients are being diagnosed with classical malabsorption problems. Has this fact had any impact on nutrient deficiency? A team of researchers recently set out to evaluate micronutrient deficiencies in a contemporary group of adult patients with newly diagnosed celiac disease.
The research team included Adam C. Bledsoe MD; Katherine S. King MS; Joseph J. Larson BS; Melissa Snyder PhD; Imad Absah MD; Rok Seon Choung MD, PhD; and Joseph A.Murray MD. They are variously affiliated with the Division of Gastroenterology and Hepatology, the Division of Biomedical Statistics and Informatics, the Division of Clinical Biochemistry, and the Division of Pediatric Gastroenterology at the Mayo Clinic in Rochester, MN; and the Department of Pediatrics at the University of Southern Denmark, Odense.
The researchers used logistic regression to assess absolute number of deficiencies, and their connections with age, sex, body mass index, presenting symptoms, and tissue transglutaminase IgA. They then compared deficiencies with age- and sex-matched controls from the National Health and Nutrition Examination Survey.
The team looked at a total of 196 women and 113 men with celiac disease. The team showed that about 25 percent of those patients showed weight loss, while nearly 60 percent showed zinc was deficient, compared with just with 33.2 percent of controls. Nearly 20 percent of patients showed low albumin compared with just 1.1 percent of controls. 
More than 6 percent of celiac patients showed low copper levels compared with 2.1 percent of control subjects. More than 5 percent of celiac patients showed low vitamin B12 levels, compared with 1.8 percent of control subjects. 
Low folate levels were found in nearly 4 percent of celiac patients compared with just 0.3 percent of control subjects. Meanwhile, ferritin was low in 30.8 percent of celiac patients, though no NHANES controls were available for comparison for ferritin.
Adults with celiac disease often have micronutrient deficiencies, even though less of them show signs of classical malabsorption. This study supports testing celiac patients for micronutrient deficiencies at the time of diagnosis.
Read more at ScienceDirect.com