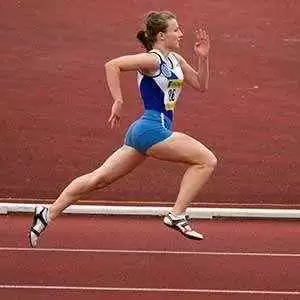 Celiac.com 10/29/2014 - At the age of eighteen I started to see a naturopath in order to find ways to combat my anxiety without switching to a bunch of shady medications. In my experience, people had rarely ever talked about food intolerances in relation to neurochemistry. Despite my skepticism or the skepticism of the people around me, what choice did I have but to try whatever it took? My anxiety levels were unmanageable, and I found myself ruining a lot of my relationships because I was too afraid of all the possible outcomes to make decisive choices in the majority of social situations, which led to me letting a lot of people down when they were counting on me. I had to find a way to gain some self-control, and I had reached a place in life where counseling wasn't enough anymore.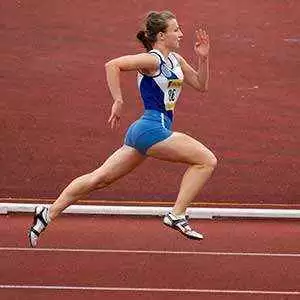 This naturopath, actually recommended by my counselor, suggested I take a blood test, which upon receiving the results showed that I had several chemical imbalances that were made worse by different kinds of food I was eating. This was a completely new concept to me. Of course as crazy as the concept was, it scientifically held up with the blood test. My parents and I were willing to do what it took to fix my chemical levels and make my anxiety more manageable without getting me too doped up. That said, two of the things I completely cut out of my diet from then on were gluten and dairy, as eating them negatively affected my chemical balances more so than most other foods did. Now, going gluten-free is hard. But taking dairy away with it felt extremely limiting at first as it required almost a complete 180 in my diet. After all, gluten and dairy were a part of just about every meal I had eaten up to that point, and I'm sure most of you readers can relate. Regardless, doing it made me feel better physically - I was no longer exhausted all of the time, I was having healthier bowel movements, and my anxiety levels decreased greatly. People commonly ask me, "what do you even eat?" and you may be wondering the same thing. So here are five awesome food brands that offer great gluten- and dairy-free options that I have thoroughly enjoyed over the years!
Despite what people say, going gluten- and dairy- free has a lot of great benefits in my opinion, and it's great that people work hard to give us products like these that fit the diet but still taste delicious! I think that at least cutting back on gluten will have some great health benefits for most people, and some have argued that it can even help with athletics. If you're interested, it's something I would highly recommend looking into as I attribute part of who I am today - a college graduate working a full-time job and managing stress comparatively well - to these dietary changes I made four years ago.
---