Celiac.com 11/21/2013 - Gluten-free food manufacturer Against the Grain, of Brattelboro Vermont, has filed a trademark infringement lawsuit against a California company doing business as Against All Grain.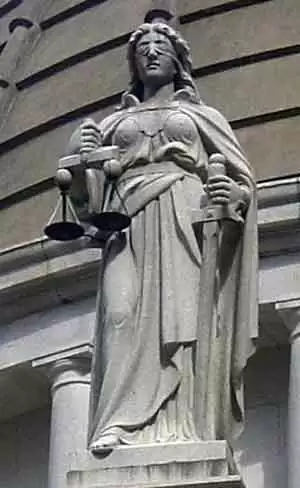 Against The Grain Gourmet Foods has filed documents in the U.S. District Court for the District of Vermont asking the court to order Against All Grain to give up all claims to the name.

The lawsuit, which was filed on Oct. 11, alleges the use of Against All Grain by the defendants "is likely to cause confusion, to cause mistake, or to deceive and therefore constitutes infringement of Plaintiff's federally registered trademark ..."

In the court documents, attorneys for Against The Grain assert that the defendants are using a website and Facebook page and have published a cookbook of gluten-free recipes using their "Against All Grain" marks.

The documents filed by Against The Grain further assert that Against All Grain's alleged infringements have devalued Against The Grain's brand and will confuse consumers, some of whom might assume there is a relationship between the two companies.

Sound complicated? It is, a bit, and not just for the similarity of names. Want to read a detailed account?

Check out this excellent article by Bob Audette for the Brattleboro Reformer, which does a great job of laying out the legal zigs and zags of this particular gluten-free name battle.
---
Image Caption: Photo: CC--Chvhlr10