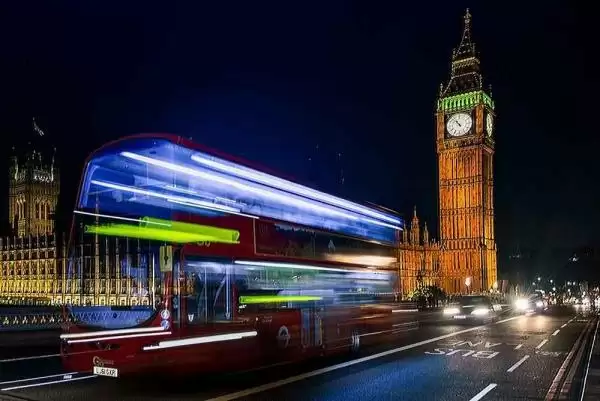 Caption: Image: CC--salomon10
Celiac.com 12/18/2018 - Prescriptions for gluten-free food will no longer be part of the UK's vaunted national health care program in all places, due in part to the widespread availability of gluten-free foods at regular markets, and the high costs of maintaining the program.
Coming at a time of "severe financial pressures", the decision ostensibly concerns patients in Nottingham, Rushcliffe, Gedling, Broxtowe and Hucknall, where patients were eligible for a mix of bread and flour each month. In the city, patients could get a range of products like bread, pasta, mix and cereal.
Explaining the decision, Dr Hugh Porter, chair of the Nottingham City Clinical Commissioning Group, said "The cost to the NHS of a loaf of gluten-free bread is much higher than those bought in a supermarket."
Dr. Porter also adds that the Commissioning Group is planning a detailed evaluation process "to assess the effects of these changes over the coming year."