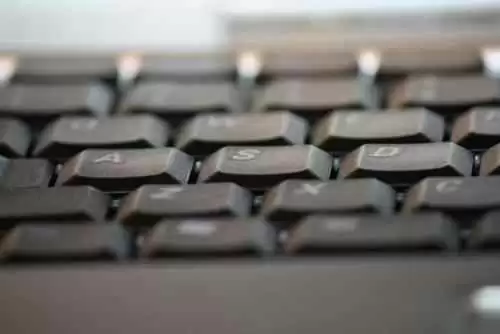 Caption: Photo: CC--Shane Pope
Celiac.com 09/20/2013 - New technologies and ingredients are helping manufacturers to improve the look, taste and nutritional profile of gluten-free food products, a market that is expected to grow to $6 billion by 2017, according to a presentation at the 2013 Institute of Food Technologists (IFT) Annual Meeting & Food Expo in Chicago.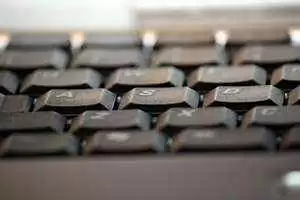 In addition to growing numbers of people with celiac disease, and gluten sensitivity, much of the demand is being driven by people with preference for gluten-free foods, said Chris Thomas, senior food technologist at Ingredion, Inc.
This approach as resulted in gluten-free products which are gritty, or dry in texture and have a short shelf life. To mask these negative features, or to enhance bland flavor, many gluten-free products contain high amounts of sugar and offer little nutritional value.
That is changing rapidly. "Now, consumers want nutrition quality, variety and appearance," says Thomas.
Consumer demand and new manufacturing approaches, including the development and use of flours, starches and bran made from alternative ingredients, are leading to gluten-free products with better texture, flavor and nutritional profiles than in the past.
By using native functional tapioca and rice-based flours, manufacturers of gluten-free foods are eliminating grittiness and crumbliness, and crafting products with texture, color and appearance that is similar to wheat-containing counterparts.
The resulting gluten-free products are also similar to wheat-based products in term of calories, fat content, overall nutrition and shelf life.
One huge advance toward better gluten-free food products comes from the commercial use of pulses. These are the edible seeds of leguminous crops, such as peas, lentils, chickpeas and edible beans, which have a high viscosity, as well as high levels of protein, fiber and other nutrients. They are being used to create flour and starch-like substances for better gluten-free products.
So far, pulses have been used to create a number of gluten-free pastas, baked goods, snacks, breadcrumb substitutes, and even milk-like beverages in the international food market, says Mehmet Tulbek, Ph.D, the global director of the research, development and innovation division of Alliance Grain Traders (AGT).
All of these developments, coupled with strong market growth, mean that consumers of gluten-free foods can look forward to more and better gluten-free products coming very soon.
Source: