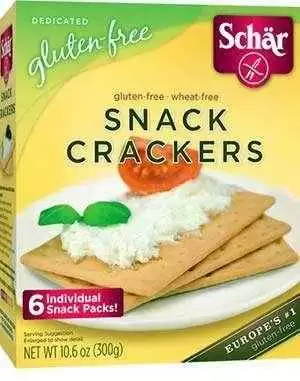 Celiac.com 08/24/2011 - By all accounts, the first ever D.C. Gluten-free Expo, which recently wrapped up, was a success for sponsors, vendors and consumers of gluten-free foods.

The event attracted more than 60 vendors of gluten-free products ranging from pizza, breads and baked goods to cereals, specialty mixes, and other prepared foods.

More than 600 people attended the exhibit hall at the Embassy Suites Convention Center in downtown D.C. The hall was packed with gluten-free products, many offered up for tasting.

Expo proceeds from the $10 public admission price, and the $75 "Globally Gluten-Free" cocktail reception at Finn & Porter afterward, helped to raise more than $20,000 for expo host and sponsor, The Celiac Disease Program at Children's National Medical Center.

The reception boasted a fine gluten-free spread, including a selection of gluten-free pastas, along with Bready brand breads. An equally generous Mexican selection offered corn tortillas and a wide range of vegetables, and was complemented by a selection of lamb and chicken skewers, hummus, and a sweet potato mash.

The next D.C. Gluten-free Expo is scheduled for June 15, 2012.