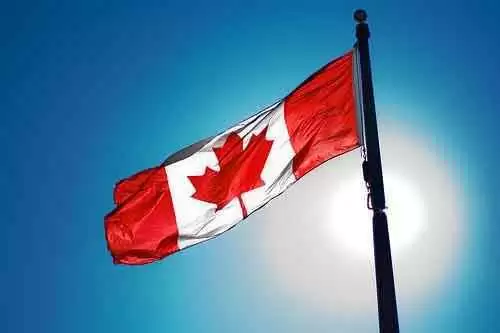 Caption: Health Canada needs public input (photo courtesy of TKOwned)
Celiac.com 05/17/2010 - Finding gluten-free food is hard enough without having to worry if your "gluten-free" labeled food is really gluten-free. For those of us that become increasingly ill from ingesting a small amount of gluten, improper  food labeling can  be a matter of life or death.
Since 2007, the United States Food and Drug Administration (FDA) has been contemplating potential revisions for the current "gluten-free" labeling of foods by food manufacturers. As the FDA  requirements currently stand, there is very little protection for celiacs and gluten sensitive sufferers. However the new law,  if approved, will require companies labeling their products as "gluten-free" to guarantee that their product is completely free of wheat, rye, barley, and oats and any crossbred hybrids or fillers containing wheat, rye or barley or oats, that do not test at less than 20 ppm for gluten.
Health Canada is now seeking input from Canadian citizens and shareholders on the proposed labeling regulations to help share information which will aid in the development of proposed changes. The Health Canada website is open to the public for comments from May 13, 2010 until July 11, 2010. For more information on the proposed revisions of Canadian gluten-free labeling, please visit the Health Canada website at: