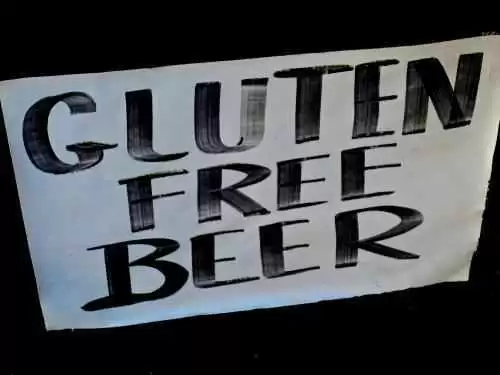 Caption: Photo: CC--Robby Virus
Celiac.com 12/23/2016 - As gluten-free beers gain in popularity, it's not unusual that more beer schools are offering lessons in the art of gluten-free brewing.
From just a few products ten or so years ago, there are now dozens and dozens of commercially available gluten-free beers. Taking note of the trend, more beer schools are beginning to tailor new classes on the art of crafting fine gluten-free beers.
In addition to making gluten-free beers from ingredients rice, sorghum, and honey, brewers have experimented with various enzyme treatments, and other processes, to remove gluten from beer.
"It's cool to offer up a beer school class that appeals to folks that can't really attend any of the other ones," Charleston Beer Exchange manager Brandon Plyler says. The class costs $45.
If you are interested in learning to brew gluten-free beer, keep your eyes open for local classes, and be sure to share your information in our comments section.
Know about any gluten-free brewing classes near you? Let us know in the comments below.