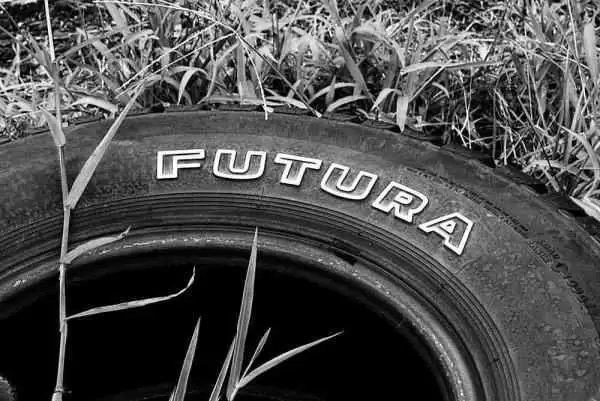 Caption: Image: CC--Alan Levine
Celiac.com 04/14/2018 - There is a revolutionary new book about gluten sensitivity and celiac disease, written by Dr. Gordon Heinrichs, D.C. (whose article appears in this issue). His careers as a medical laboratory technologist, then a chiropractor, have uniquely located him to see gluten's impact on health in an entirely new way. His book critiques relevant scientific explorations and discoveries and the ensuing clinical practices. Titled "Celiac Disease & Gluten Sensitivity: A troubled past, but a promising future", this exciting book is a breath of fresh air in the field of gluten sensitivity and celiac disease. Dr. Heinrichs' thoughtful analysis of relevant data combined with the application of practical common sense explodes some of the common medical myths that claim to distinguish gluten sensitivity from celiac disease. He also explores conventional wisdom around dietary experimentation, and offers a rational approach to diagnosing gluten sensitivity. 
The evidence Heinrichs provides raises questions about the view that we should continue to eat gluten until we can visit a gastroenterologist and get a biopsy taken. He also challenges the belief that HLA analysis is beneficial for those who are aware that gluten causes some or all of their health problems.