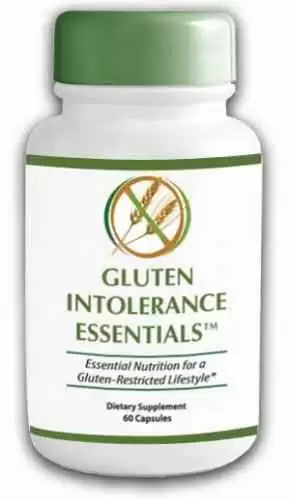 Celiac.com 09/12/2013 - Good news for consumers of gluten-free foods and other products: The FDA's new standards for the labeling of gluten-free food and other products apply to all foods and products labeled gluten-free, including dietary supplements and vitamins.

The FDA rules state that any product declaring the contents to be "gluten-free," "no gluten," "free of gluten" or "without gluten," must meet all parts of FDA's gluten-free definition, including the requirement that the food contains less than 20 parts per million of gluten.
Creating uniform rules and conditions for the use of the term 'gluten-free' in the labeling of foods and other products is "necessary to ensure that individuals with celiac disease are not misled and are provided with truthful and accurate information with respect to foods so labeled, " according to the text of the final rule, which was published last week in the Federal Register.
FDA projects the new requirements will yield annual health benefits of roughly $110 million, compared to estimated annual costs (related to testing and relabeling) of $7 million.
Manufacturers of gluten-free foods and products will have one year to comply with the FDA's labeling requirements.
Source: