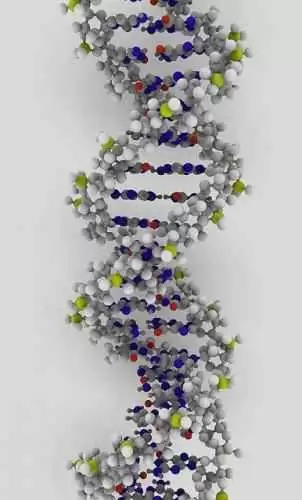 Celiac.com 08/04/2011 - People who use direct-to-consumer genetic tests sold by deCODEme and 23andMe frequently receive misleading results, because these tests do not accurately predict risk factors. So say two geneticists, who conducted two studies that assessed the accuracy of test predictions relative to various known disease risks.
Presenting their results from both studies at the annual conference of the European Society of Human Genetics, the scientists have gone so far as to call for a ban on the tests.
Kalf noted that both companies assigned an increased risk to a substantial part of the test group. However, Kalf says the risk of disease in this group was often substantially lower than the risk in the rest of the study group.
For example, for AMD, which has the highest predictive ability of all eight diseases, both companies assumed that the risk in the population was around 8 percent. However, among subject assigned an increased risk factor, 23andMe estimated risk at 16 percent, while deCODEme's estimated that 19 percent would develop AMD. This contrasts with a risk of about 4 percent for the rest of the study population.
This means that people in the higher risk group may have a four-fold increased risk of disease, but "are still far more likely not to develop the disease at all," explains co-researcher Cecile Janssens.
For T2D, using the risk levels of about 25 percent assigned by the companies, 32 percent of those in the higher risk group would actually develop T2D compared to just 22 percent in the rest of the study population. "This difference in disease risk is too small to be of relevance," says Janssens.

Source: