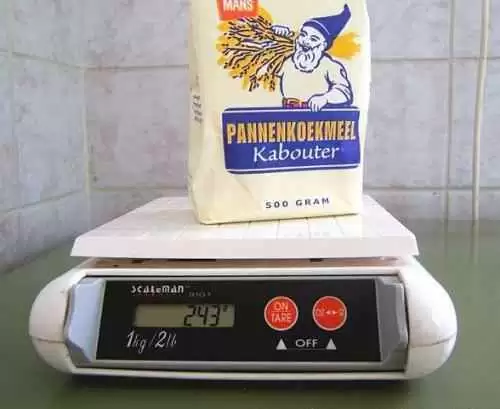 Caption: Photo: Wikimedia Commons.
Celiac.com 03/10/2014 - A new blood test under development by researchers at Walter and Eliza Hall Institute can rapidly and accurately diagnose celiac disease without the prolonged gluten exposure needed for current tests.

The new blood test is supposedly accurate after only three days of gluten consumption, not the several weeks or months traditionally required to make a diagnosis using intestinal biopsies.
Furthermore, says Dr Jason Tye-Din, gastroenterologist and head of celiac research at Hall, preliminary results show that the new diagnostic test can accurately detect celiac disease within 24 hours.
Dr Tye-Din said that the blood test built on fundamental research discoveries the team had made about coeliac disease.
"This 'cytokine release' test measures the T cell response to gluten after three days of consumption, and a positive response is highly predictive of coeliac disease," he said. "With this test, we were able to detect a T cell response in the majority of study participants known to have coeliac disease and importantly, the test was negative in all of the patients who did not have coeliac disease, even though they followed a gluten-free diet and thought gluten was the cause of their symptoms."
The researchers hope larger studies will confirm its role as a widely used tool for diagnosing coeliac disease.
Source: