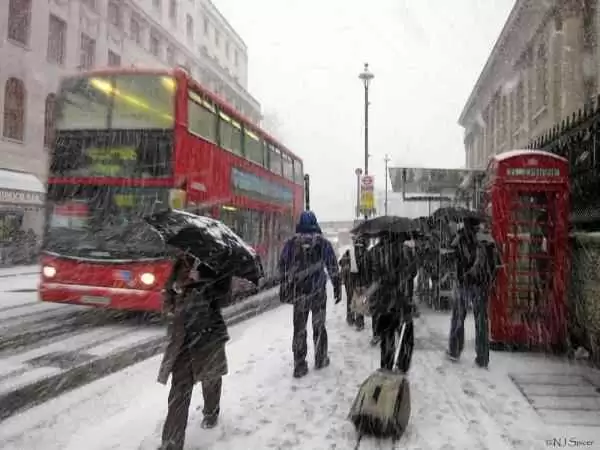 Caption: Image: CC--neiljs
Celiac.com 07/10/2018 - As part of its 50th Anniversary activities, Celiac UK has launched a research fund and accompanying fundraising appeal to support new research and development. The fund has already received an injection of £500k from Innovate UK, in addition to £250k from the charity. 
Together, Coeliac UK and Innovate UK have opened applications for grants from the £750,000. Researchers and businesses can apply for a grants ranging from £50k to £250k for healthcare diagnostics, digital self-care tools and better gluten free food production. 
---
Celiac.com Sponsor (A12):


---
---
Celiac.com Sponsor (A12-m):


---
Food businesses can receive grants by developing more nutritious and affordable gluten free food, by using new ingredients, improving nutritional value, flavor and/or texture, and creating better methods of preservation.

The three main goals of the program are: To improve celiac disease diagnostics; to improve the quality of gluten-free foods, and to promote digitally supported self-care for people with celiac disease. 

The matching industry funds will bring spending for new research on the growing global gluten-free foods market to nearly £1m.

Ultimately, Coeliac UK is looking to raise £5 million to improve understanding and treatment of celiac disease and gluten related autoimmune conditions. 

Sarah Sleet, Chief Executive of Coeliac UK said: "With the global diagnosis for coeliac disease increasing year on year, this is a chance for UK business and researchers to get ahead and develop competitive advantages in innovation which will be of benefit to a badly underserved patient group.

Read more at: NewFoodMagazine.com