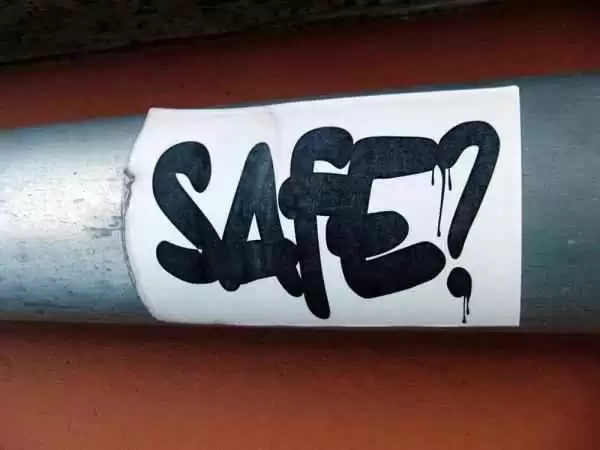 Caption: Image: CC--Retinafunk
Celiac.com 06/12/2018 - A life-long gluten-free diet is the only proven treatment for celiac disease. However, current methods for assessing gluten-free diet compliance are lack the sensitivity to detect occasional dietary transgressions that may cause gut mucosal damage. So, basically, there's currently no good way to tell if celiac patients are suffering gut damage from low-level gluten contamination.
A team of researchers recently set out to develop a method to determine gluten intake and monitor gluten-free dietary compliance in patients with celiac disease, and to determine its correlation with mucosal damage. The research team included ML Moreno, Á Cebolla, A Muñoz-Suano, C Carrillo-Carrion, I Comino, Á Pizarro, F León, A Rodríguez-Herrera, and C Sousa. They are variously affiliated with Facultad de Farmacia, Departamento de Microbiología y Parasitología, Universidad de Sevilla, Sevilla, Spain; Biomedal S.L., Sevilla, Spain; Unidad Clínica de Aparato Digestivo, Hospital Universitario Virgen del Rocío, Sevilla, Spain; Celimmune, Bethesda, Maryland, USA; and the Unidad de Gastroenterología y Nutrición, Instituto Hispalense de Pediatría, Sevilla, Spain.
---
Celiac.com Sponsor (A12):


---
---
Celiac.com Sponsor (A12-m):


---
For their study, the team collected urine samples from 76 healthy subjects and 58 patients with celiac disease subjected to different gluten dietary conditions. To quantify gluten immunogenic peptides in solid-phase extracted urines, the team used a lateral flow test (LFT) with the highly sensitive and specific G12 monoclonal antibody for the most dominant GIPs and an LFT reader. 

They detected GIPs in concentrated urines from healthy individuals previously subjected to gluten-free diet as early as 4-6 h after single gluten intake, and for 1-2 days afterward. The urine test showed gluten ingestion in about 50% of patients. Biopsy analysis showed that nearly 9 out of 10 celiac patients with no villous atrophy had no detectable GIP in urine, while all patients with quantifiable GIP in urine showed signs of gut damage.

The ability to use GIP in urine to reveal gluten consumption will likely help lead to new and non-invasive methods for monitoring gluten-free diet compliance. The test is sensitive, specific and simple enough for clinical monitoring of celiac patients, as well as for basic and clinical research applications including drug development.

Source: