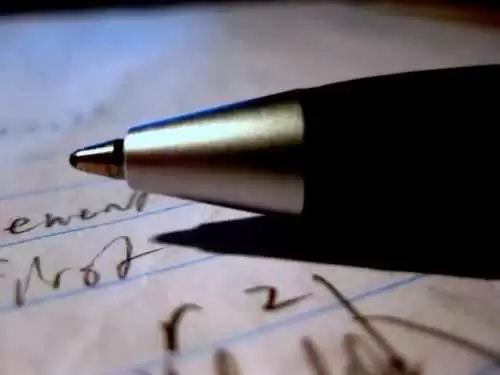 Caption: Photo: CC--Scott Akerman
Celiac.com 11/04/2016 - NIH has awarded a $3 Million grant to Dr. Betty Diamond, head of the Feinstein Institute's Center for Autoimmune and Musculoskeletal Diseases, and her colleague, Dr. Peter Gregersen, who heads the Feinstein Institute's Robert S. Boas Center for Genomics & Human Genetics, specifically to explore the relationship between a mother's autoimmunity during pregnancy and the risk of ASD in her child. Both are also researchers at the Northwell Health System's Manhasset-based R&D division.
Doctors Diamond and Gregerson are following up their own previous studies that showed antibodies can lead to abnormal brain development and ASD symptoms.
The new study seeks to determine if increased levels of antibodies in pregnant women with autoimmune inflammatory disorders such as rheumatoid arthritis, lupus or celiac disease, leave these women at increased risk of having children on the autism spectrum.
Titled "Prenatal Autoimmune and Inflammatory Risk Factors for Autism Spectrum Disorders," the new study will track 4,500 women who deliver babies at hospitals in the Northwell Health system, along with their babies, for two years.
Participating mothers will receive a blood test during pregnancy to spot any potential autoimmune disease or diseases, and also to spot any elevations in immune activation, or in cell-signaling cytokine proteins.
The research team will then monitor the children for signs of ASD. While researchers have already determined that autism spectrum disorders are at least partly influenced by genetics, "relatively little attention has been paid to the role of environment, and particularly the intrauterine environment," says to Gregersen.
This research will help researchers to better understand the connections between a mother's autoimmunity levels during pregnancy, and the risk of later ASD in her child.
Source: