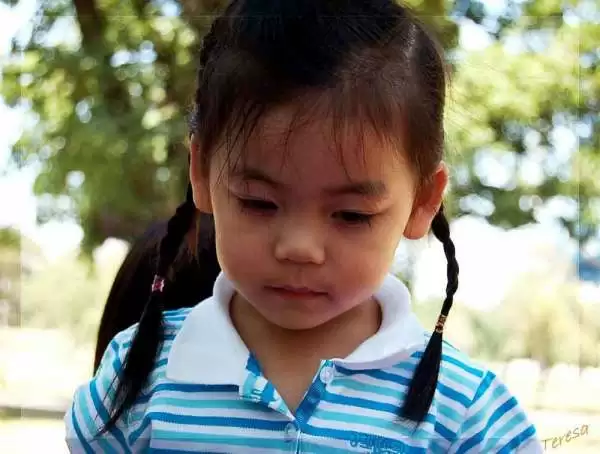 Caption: Children can now avoid a scary biopsy procedure to get CD diagnosis. Image: CC BY-SA 2.0--teresachin2007
Celiac.com 03/02/2020 - Current practice of using biopsy to diagnose children with celiac disease is changing to diagnosis without biopsy. 
The European Society for Paediatric Gastroenterology, Hepatology and Nutrition (ESPGHAN) recently issued new guidelines that recommend doctors diagnosing celiac disease omit biopsy in favor of a two-stage blood test, for the majority of children suspected of having the disease.
---
Celiac.com Sponsor (A12):


---
---
Celiac.com Sponsor (A12-m):


---
New guidelines for diagnosing celiac disease in children call for avoiding biopsies in favor of a two-stage blood test. Until now, about half of all kids diagnosed with celiac disease got a biopsy. The new guidelines mean that nearly all kids will avoid the procedure in favor of a two-stage blood test.

The new guidelines recommend that doctors:
Conduct antibody screening in children with suspected celiac disease;
Diagnose symptomatic children without biopsy, using the same criteria as in patients with symptoms;
Invite parents and, where appropriate, children into any discussion about using biopsy;
The new guidelines appear in the Journal of Pediatric Gastroenterology and Nutrition and call for clinicians diagnosing children with celiac disease to rely on accurate serology-based diagnosis without biopsy.
Being able to diagnose children without biopsy is a major advance in celiac disease diagnosis, and will save millions of parents and children from what can be a costly, intimidating, and uncomfortable procedure that is not free of risk. 
Read more at News-medical.net