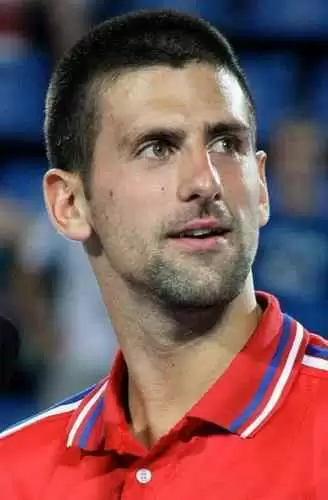 Caption: Photo: Wikimedia Commons--Spokoek
Celiac.com 10/11/2013 - World No.1 tennis player Novak Djokovic credits a gluten-free diet with strong improvement in his performance and his success on the court.

Now, word comes that Djokovic has got his pet dog eating gluten-free, as well. In 'Serve To Win', Djokovic's book about his gluten-free diet, he writes of a marked improvement in his health and well-being since he discovered his intolerance to gluten, and began eating gluten-free.
Dogs can, in fact, react to gluten in pet food. You can read more about that in an earlier article, Gluten and Toxins in Pet Foods: Are they Poisoning Your Pets?
The article discusses gluten in pet foods, and the questionable role in canine diets.
So, maybe Djokovic is making a sensible choice and his dog is reaping the benefits of a gluten-free canine diet. What do you think? Is it crazy to put a dog on a gluten-free diet, or could it be good for the dog? Share your comments below.
Source: