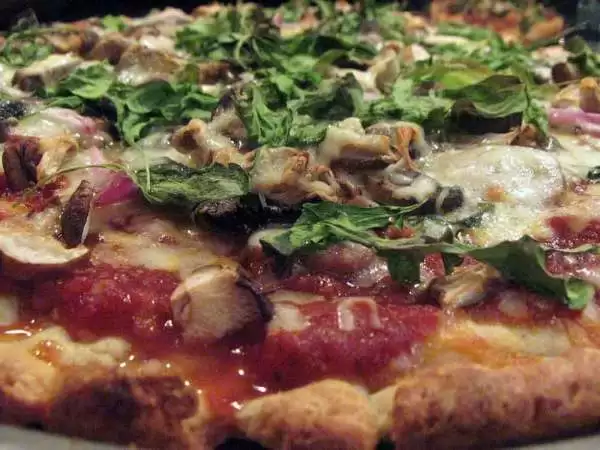 Caption: Photo: CC--SanFranAnnie
Celiac.com 04/25/2016 - In a scandal that is shaping up to resemble the story of Paul Seelig, who sold "gluten-free" baked goods that were actually regular baked goods merely labeled "gluten-free," an Ohio couple is suing their local pizzeria for serving "gluten-free" pizza that they claim was just regular pizza labeled as gluten-free.
According to court documents, the Reynoldsburg, Ohio couple claims that, on April 11, 2014, they bought a pie from Donatos Pizza at 7580 East Broad Street in Reynoldsburg. The couple claims that the pizza was advertised as gluten-free, but was made with standard pizza dough, which contains wheat flour.
---
Celiac.com Sponsor (A12):


---
---
Celiac.com Sponsor (A12-m):


---
The couple is seeking compensation for nearly $9,000 in medical expenses, nearly $4,000 in lost wages and unspecified future damages.

The lawsuit was filed Monday in Franklin County. According to court documents, Donatos has not yet been served its copy of the lawsuit.

Stay tuned for more details on this and other stories about gluten-free issues.