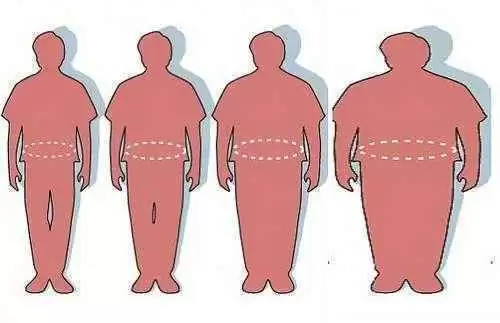 Caption: Image: CC--Mike Licht
Celiac.com 11/15/2013 - With the recent FDA ruling on gluten-free labeling standards, the popularity of gluten-free foods continues unabated. The North American market currently accounts for 59% of a global gluten-free market that shows no signs of slowing down, and which is projected to hit $6.2 billion by 2018.

As major force driving that market growth, according to recent research from Mintel, the influence of people with gluten intolerance or gluten-sensitivity is being vastly eclipsed by the influence of ordinary people who are turning to gluten-free products in an effort to lose weight.
---
Celiac.com Sponsor (A12):


---
---
Celiac.com Sponsor (A12-m):


---
Indeed, 65% of consumers who eat or used to eat gluten-free foods do so because they think they are healthier, and 27% eat them because they feel they aid in their weight loss efforts.

In fact, 36% of Americans say they eat gluten-free foods for reasons other than sensitivity. Meanwhile, 7% say they eat them for inflammation and 4% say they purchase them to combat depression.

The view that gluten-free foods are healthier than their gluten-containing counterparts is one of the main drivers for the market, says Mintel food analyst, Amanda Topper.

"It's really interesting to see that consumers think gluten-free foods are healthier and can help them lose weight," Topper adds, "because there's been no research affirming these beliefs."

Source: