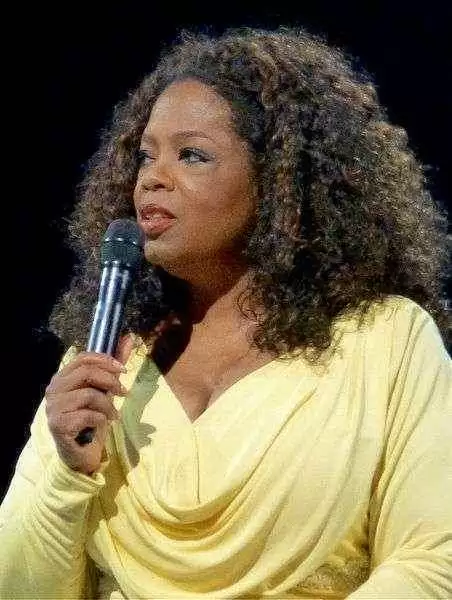 Caption: Photo: Wikimedia Commons--Aphrodite-in-NYC
Celiac.com 02/05/2016 - Oprah Winfrey may have just officially pardoned gluten, and her "glorious revelation that bread is okay" is causing a big stir.
When Oprah Winfrey speaks, people listen. That's why it was a big deal a while back when Oprah started a book club: People bought the books she featured. Lots of people.
---
Celiac.com Sponsor (A12):


---
---
Celiac.com Sponsor (A12-m):


---
That's why it's such a big deal when the famous television producer and talk show diva sings the praises of gluten in a recent Tweet about the virtues of bread. According to Winfrey, who Tweeted an ad for Weight Watchers, she eats bread every day, but still managed to lose weight. Moreover, she doesn't just eat bread and lose weight, she loves bread. She heaps high praise upon it. Oprah's Tweet contains a video that reiterates her deep love of bread.

Oprah's Tweet read, in part:

"Eat bread. Lose weight. Whaaatttt? #ComeJoinMe"

Find more Tweets from Oprah on Twitter. Winfrey, of course, owns 6.4 million shares of Weight Watchers, whose stock prices have skyrocketed. The New York Daily News has called this a "$20 million Tweet."

Read more in Salon's interview with health-sciences researcher Timothy Caulfield.

So, will Oprah help make bread cool again? Only time will tell. Of course, for people with celiac disease and gluten-intolerance, bread will never be cool again, but that's another story.