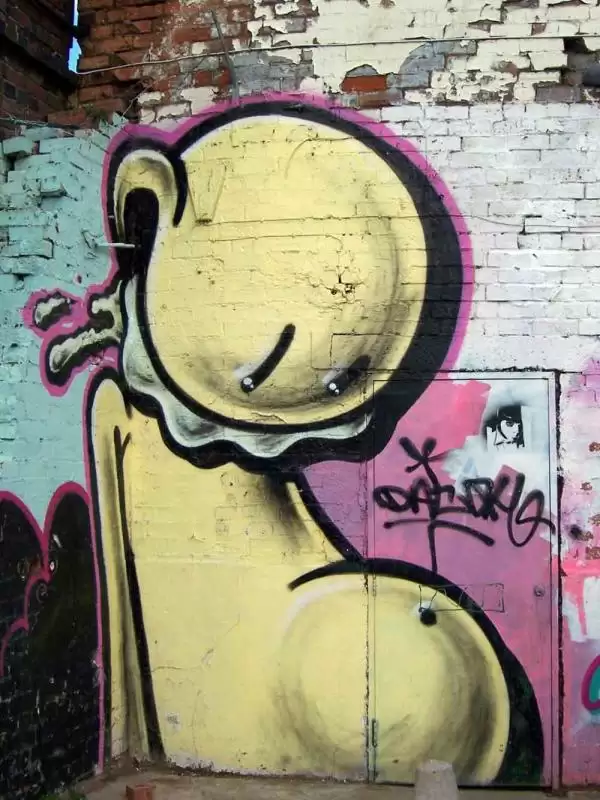 Caption: Bloated. Image: CC--stephen boisevert
Celiac.com 03/12/2019 - Some doctors routinely conduct celiac testing in irritable bowel syndrome (IBS) patients, but it is not currently accepted practice.  A team of researchers recently set out to compare the rates of undiagnosed celiac disease in a large group of patients both with and without IBS.
The research team included AE Almazar, NJ Talley, JJ Larson, EJ Atkinson, JA Murray, and YA Saito. They are variously affiliated with the Department of Medicine, the Division of Gastroenterology and Hepatology,  the Department of Health, Division of Biomedical Statistics and Informatics, and the Department of Immunology at the Mayo Clinic in Rochester, Minnesota, USA, and with the Faculty of Health and Medicine at the University of Newcastle in Callaghan, New South Wales, Australia.
---
Celiac.com Sponsor (A12):


---
---
Celiac.com Sponsor (A12-m):


---
The team performed their family case-control IBS study at a single US academic medical center. They accessed serum and DNA, and conducted tissue transglutaminase (TTg) immunoglobulin A, followed by indirect immunofluorescence testing for endomysial antibodies with positive or weakly positive TTg results. 

The team defined patients with celiac disease only when both results were positive. They used χ and Fisher's exact tests to compare celiac rates between the two groups. The team looked at serum samples for 533 cases and 531 control subjects. Eighty percent of study subjects were women, with a median age of 50 years. A total of 65% of cases and none of the control subjects met the Rome criteria for IBS. 

Overall, the team found no difference in rates of celiac disease between patients with IBS and patients without IBS. Based on these results, the researchers see no need for universal celiac serologic or genetic testing in patients with IBS. Stay tuned for more information on IBS and other issues related to celiac disease.

Read more at: Eur J Gastroenterol Hepatol. 2018 Feb;30(2):149-154. doi: 10.1097/MEG.0000000000001022.