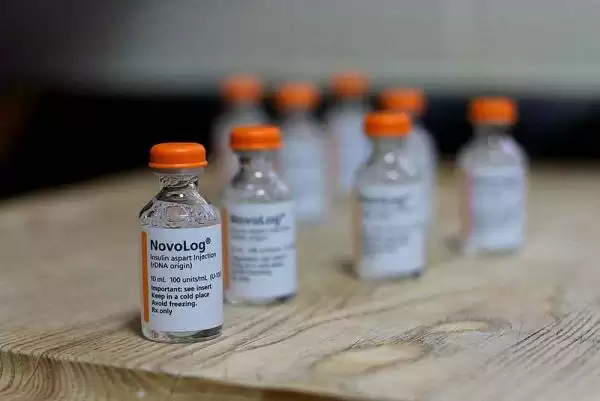 Caption: Image: CC-- Alan Levine
Celiac.com 10/29/2018 - Researchers Emma L. Smith with UCB Pharma Ltd., Slough, United Kingdom, and Mark Peakman from the Department of Immunobiology, King's College London, London, United Kingdom recently set out to catalog clinical advances in peptide immunotherapy for Type 1 diabetes.
Autoimmune and allergic diseases occur when a person's body has an incorrect immune response to an antigen from the person's own body, or to an innocuous antigen from outside the body. This triggers a pathogenic T-cell response which causes damage to certain tissues and organs. In Type 1 diabetes, this process results in the destruction of the insulin-secreting β cells, which leads to permanent need for recombinant insulin to make up for the loss. 
---
Celiac.com Sponsor (A12):


---
---
Celiac.com Sponsor (A12-m):


---
The best way to restore immune homeostasis and prevent further tissue damage is to reduce or cease the pathogenic T-cell response by using antigen-specific peptide immunotherapy. Smith and Peakman found that recent clinical advances with peptide therapy approaches in both Type 1 diabetes and other diseases are beginning to show encouraging results. New treatments that target peptides specific to certain cell types are also moving from the development stages into clinical use. 

Drug developers still face numerous hurdles in reaching full clinical use, including determining optimal dose and dosing frequency, but peptide immunotherapy for Type 1 diabetes is clearly becoming a very active field of drug development.

Read their full report: Front Immunol. 2018; 9: 392.Published online 2018 Feb 28. doi:  10.3389/fimmu.2018.00392PMCID: PMC5836708PMID: 29541078