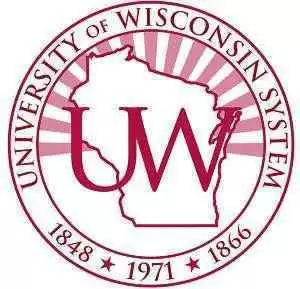 Caption: Image--Wikimedia Commons
Celiac.com 06/13/2014 - As the number of students eating gluten-free continues to rise, colleges and universities are scrambling to keep up with an increasing demand for gluten-free options.

The latest news comes from the University of Wisconsin, where the Net Nutrition program enables students with food allergies to more easily navigate the cafeteria.
The result has been a dramatic increase in the number of gluten-free UW student food options.
Still, for best results, students need to get involved, says Barbara Kautz, faculty adviser for the Gluten-Free Badgers student organization. Katz calls student self-advocacy the most important factor in making gluten-free options available on campus.
That means that interested UW students should call ahead if they plan to attend UW-hosted events that serve food. Once alerted, food services will be sure to provide a gluten-free option, Katz says.
Kautz says she is pushing to have gluten-tolerance status included in the admission paperwork UW collects for each student.