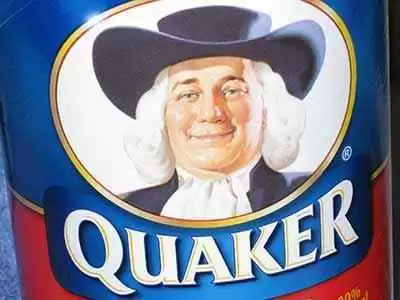 Caption: Photo: CC--amber.kennedy
Celiac.com 01/06/2016 - Quaker Oats is launching new, gluten-free versions of several products, including 18 oz. Quaker Quick 1-Minute Oats and Quaker Instant Oatmeal in both 10-count Original and 8-count Maple & Brown Sugar flavors. All Quaker Gluten Free Oats meet the 20 PPM standard set by the FDA.

The announcement is good news for fans of gluten-free foods, and great news for people with celiac disease who find oats to be a healthy part of a gluten-free diet.
---
Celiac.com Sponsor (A12):


---
---
Celiac.com Sponsor (A12-m):


---
One thing to remember is that most people tolerate oats just fine, but if you're not used to eating high fiber foods, you may want to start slow and see how your body adjusts to oats in your diet.

Also, about 8-10% of people with celiac disease also seem to have a sensitivity to oats. If you are one of these people, oat products, even gluten-free, might not be right for you, so monitor the situation and do what's right for you.

For everyone else, gluten-free oats offer a great way to get healthy fiber into the diet, and Quaker's ready availability makes that decision even easier.

Are you excited about gluten-free Quaker Oats products?