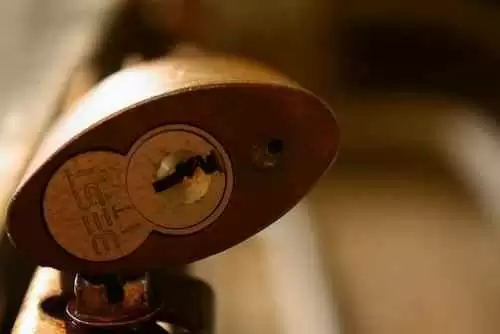 Caption: Photo: CC--W. D. Vanlue
Celiac.com 10/25/2012 - Abnormal intraepithelial lymphocytes (IELs) are the main feature of refractory celiac disease type II (RCDII). However, researchers still don't know exactly how these abnormal IELs originate.

A pair of researchers recently commented on efforts to learn how these abnormal IELs might come about.
Their commentary focuses on efforts by a separate research team, Schmitz, et al., which had already used a broad spectrum of cell specific markers, RNA array and immunological techniques, to explore abnormal IEL cell lines from four RCDII patients, and compare them with IELs from the fetal intestine, the intestine of children and adults and the thymus.
IELs are highly varied lymphocytes cells with innate and adaptive features that live in the small and large intestine. IELs play an important role in maintaining gut tolerance to common food antigens versus defense against pathogens.
A number of nutritional factors influence the development and spread of IELs, especially vitamins and their active metabolites, such as retinoic acid, and phytochemicals such as ligands of the aryl hydrocarbon receptor from cruciferous vegetables.
However, when IELs activate and expand uncontrollably in response to chronic inflammatory conditions in the gut, they trigger mucosal damage, which can lead to celiac disease, and in some cases, to malignant cancers.
Up to 5% of people with celiac disease, especially those who are over fifty years old when diagnosed, continue to suffer from clinical symptoms and villous atrophy even when following a gluten-free diet.
After excluding ongoing gluten consumption and other potential underlying diseases, all four patients studied by Schmitz could be diagnosed with RCD, which is classically classified as type I or type II, based on the histological co-expression of CD3 and CD8 in RCDI, or absence of such co-expression in RCDII.
Read the entire report in Gut.
Source: