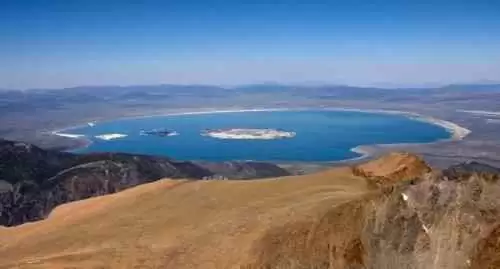 Caption: Photo: CC--clr_flickr
Celiac.com 01/27/2014 - A team of physicians presents the case of a patient who experienced remission of severe aphthous stomatitis of celiac disease with etanercept.

The team included Adey Hasan, Hiren Patel, Hana Saleh, George Youngberg, John Litchfield, and Guha Krishnaswamy. They are variously affiliated with the The Department of Internal Medicine, the Division of Allergy, Asthma and Immunology, and the James H. Quillen VA Medical Center at East Tennessee State University in Johnson City, TN, and with the Departments of Medicine and Pathology at Quillen College of Medicine in Johnson City, TN.
---
Celiac.com Sponsor (A12):


---
---
Celiac.com Sponsor (A12-m):


---
The team presents a patient with celiac disease complicated by severe aphthous stomatitis that impairs swallowing, chewing and speaking, which have triggered weight loss, psychosocial problems, and impaired her work performance.

The woman tried a variety of topical and systemic medications symptoms, but saw little or no improvement in her symptoms.

She consented to treatment with etanercept, and experienced complete remission of aphthous stomatitis, decrease in arthralgia and fatigue and considerable improvement in her quality of life.

The team points out that newer biological agents, such as etanercept, might be useful in treating certain celiac disease complications, and may even help to improve patient morbidity.

They are calling for further study to determine long-term efficacy and safety of these drugs in the mucosal and/or systemic complications of this disease.

Source: