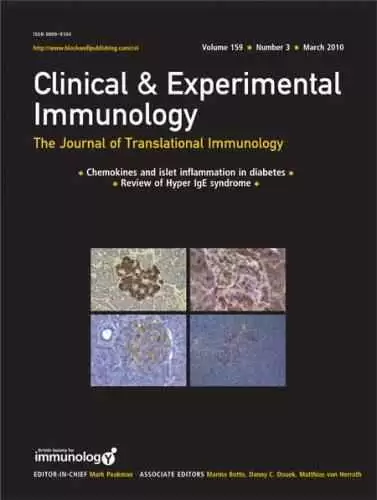 Caption: New research on rye.
Celiac.com 06/30/2010 - Presently, the only proven treatment for celiac disease is a lifelong gluten-free diet. As part of a gluten-free diet, people with celiac disease are encouraged to avoid consuming foods containing rye, along with avoiding wheat and barley.
However, there is surprisingly little evidence to document the adverse effects of rye in cases of celiac disease. To address this deficiency, a team of clinicians set out to determine conclusively whether rye should be excluded from the celiac diet.
They are affiliated variously with the Department of Pediatrics, and the Pediatric Research Center of the Medical School University of Tampere, the Department of Gastroenterology and Alimentary Tract Surgery at Tampere University Hospital, the Department of Pharmacology and Toxicology, the Department of Pharmaceutical Chemistry at the University of Kuopio, the Division of Pharmacology and Toxicology, the Division of Pharmaceutical Chemistry at the University of Helsinki, and Technical Research Centre of Finland.
The goal of the team was to determine whether rye secalin triggers toxic reactions in vitro in intestinal epithelial cell models to the same degree as wheat gliadin.
Moreover, they examined whether the harmful effects of secalin can be reduced by germinating cereal enzymes from oat, wheat and barley to hydrolyze secalin into short fragments as a pretreatment.
The data showed that secalin did trigger toxic reactions in intestinal Caco-2 epithelial cells in a similar manner to gliadin. Secalin triggered epithelial cell layer permeability, tight junctional protein occludin and ZO-1 distortion, and actin reorganization.
High-performance liquid chromatography and mass spectroscopy (HPLC-MS), showed that germinating barley enzymes best degraded the secalin and gliadin peptides. Further in vitro analysis showed that germinating barley enzyme pretreatment ameliorated all toxic secalin-triggered reactions.
From these results, the team concludes that germinating enzymes from barley offer efficient degradation of rye secalin.
In future, these enzymes might be utilized as a novel medical treatment for celiac disease or in food processing in order to develop high-quality celiac-safe food products.
Such enzyme treatments might pave the way for either new treatments for celiac disease, or, new methods of processing rye for production of new, celiac-safe foods.

SOURCE: Clinical & Experimental Immunology DOI:10.1111/j.1365-2249.2010.04119.x