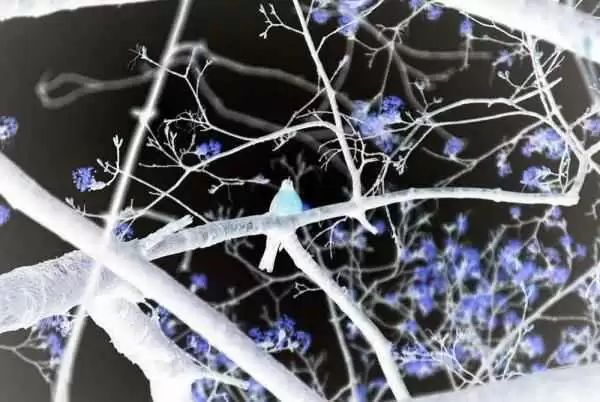 Caption: Image: CC--julietka and snoop
Celiac.com 08/27/2018 - Imagine the difficulty of diagnosing celiac disease without the associated blood antibodies, with seemingly normal blood tests. Seronegative celiac disease is one of the most common causes of seronegative villous atrophy, so a biopsy is crucial in such cases, but it can be hard for doctors to justify a biopsy in the face of seemingly normal blood tests. How can researchers learn more?
Seronegative celiac disease seems like a simple enough condition. It's just the presence celiac disease without the celiac-associated blood antibodies typically found in people with the disorder. Isn't it? Well, not exactly. For one thing, seronegative celiac disease is rare, and the little data that exist are contradictory. Some data has even indicated that seronegative enteropathies have lead to higher rates of death than standard celiac disease.
To try to shed some light on the nature of seronegative celiac disease, a team of researchers recently set out to provide a critical summary of the most recent work on this topic, along with a working definition of seronegative celiac disease. The research team included A Schiepatti, DS Sanders, and F Biagi. They are variously affiliated with the Coeliac Centre/First Department of Internal Medicine, University of Pavia, Pavia, Italy, and with the Academic Department of Gastroenterology, Royal Hallamshire Hospital & University of Sheffield, UK.
Finding an accepted definition of seronegative celiac disease is crucial in order to ensure that patients receive a correct diagnosis, and thus avoid inappropriate treatment, and the perils associated with long-term untreated celiac disease.
Since cases of seronegative celiac disease are commonly dealt with individually, it is important to establish strict criteria for the diagnosis of seronegative celiac disease to ensure prompt identification and treatment of these celiac patients. Doing so will require further study, along with input from the scientific community.
Source: