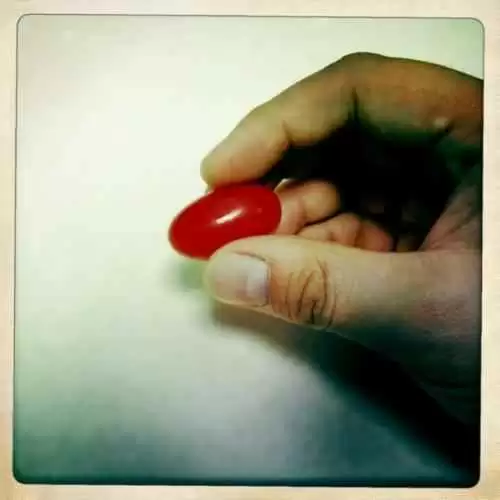 Caption: Olemsartan linked to celiac disease and malabsorption. This image does not depict olmesartan or Benicar. Photo: CC--stupid systemus
Celiac.com 09/15/2016 - Some doctors and clinicians have reported cases of severe sprue-like enteropathy associated with olmesartan, but, until now, no clear demonstration of an increased risk has been documented by epidemiological studies.
Now, a French nationwide observational cohort study has shown a connection between severe intestinal malabsorption and the drug olmesartan, according to results presented by a team of researchers. Olmesartan is an angiotensin II receptor antagonist which has been used for the treatment of high blood pressure. Olmesartan is also sold commercially under the name Benicar.
---
Celiac.com Sponsor (A12):


---
---
Celiac.com Sponsor (A12-m):


---
The research team included Mickael Basson, Myriam Mezzarobba, Alain Weill, Philippe Ricordeau, Hubert Allemand, Francois Alla, and Franck Carbonnel. They are variously affiliated with the French National Health Insurance Fund, Paris, France, and the Université Paris-Sud, Assistance Publique-Hôpitaux de Paris and Gastroenterology unit, Hôpitaux Universitaires Paris Sud, Le Kremlin Bicêtre, France.

The team set out to assess, in a nationwide patient cohort, the risk of hospitalization for intestinal malabsorption associated with olmesartan compared with other angiotensin receptor blockers (ARB) and ACE inhibitors (ACEIs). From the French National Health Insurance claim database, they included all adult patients initiating ARB or ACEI between 1 January 2007 and 31 December 2012, with no prior hospitalization for intestinal malabsorption, no serology testing for celiac disease, and no prescription for a gluten-free diet product. Their main endpoint was incidence of hospitalization with a discharge diagnosis of intestinal malabsorption.

The team included 4,546,680 patients, for a total of 9,010,303 person-years, and observed 218 events. Compared with ACEI, the adjusted rate ratio of hospitalization with a discharge diagnosis of intestinal malabsorption was 2.49 (95% CI 1.73 to 3.57, p

Average length of hospital stay for intestinal malabsorption was longer in the olmesartan group than in the other groups (p=0.02).

Compared with ACEI, the adjusted rate ratio of hospitalization for celiac disease was 4.39 (95% CI 2.77 to 6.96, p<0.0001).

These results show that olmesartan is assoc qiated with higher rates of hospitalization for intestinal malabsorption and celiac disease.

Source: