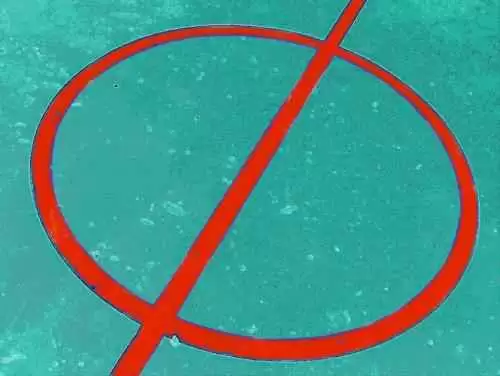 Caption: Photo: CC--Vince
Celiac.com 01/23/2018 - Benicar (olmesartan medoxomil) is a hypertension drug used for high blood pressure, and which is known to cause numerous side-effects in patients, including dangerous celiac sprue-like enteropathy, and is the subject of numerous lawsuits, and a $300 million settlement.
Now the respected consumer advocacy group Public Citizen is calling for the FDA to ban the sale Benicar, due to the potential for side effects to which Public Citizen refers as "life-threatening." According to Public Citizen, originally founded by consumer advocate Ralph Nader, olmesartans risks outweigh any benefits.
While the FDA has formally acknowledged receiving the petition, there is no indication that any action is forthcoming any time soon. The agency can sometimes take years to act.
Numerous drug experts note the availability of comparable hypertension drugs that are equally effective in lowering blood pressure without such dire side effects as the sprue-like enteropathy that "leads to severe and chronic diarrhea, vomiting, abdominal pain and weight loss…that often lands a patient in the hospital," noted the petition.
Sometimes this sprue-like enteropathy is misdiagnosed as a celiac disorder, when in reality it is due to olmesarten use.
Benicar, together with Azor, Benicar HCT, and Tribenzor, are unique in their association with sprue-like enteropathy. It is why so many plaintiffs reference Benicar defective products in their allegations, and why Public Citizen wants them off the market.
Source: