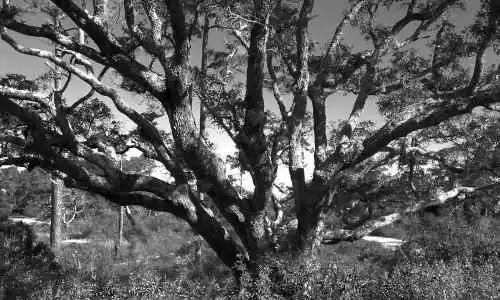 Caption: Photo: CC--Keoni Cabral
Celiac.com 03/16/2017 - When screening arthritis patients for celiac disease, should HLA be done before serology? During the past decades, an accumulating evidence shows a dramatic rise in the frequency of autoimmune diseases, including rheumatoid arthritis and gastrointestinal conditions, such as celiac disease.
HLA genes have been shown to be strongly associated with numerous autoimmune diseases, including rheumatoid arthritis (RA), juvenile idiopathic arthritis (JIA) and celiac disease. A team of researchers recently set out to assess the performance of celiac disease associated serology in face of a rheumatologic patient, when gluten enteropaty is suspected.
The main question they sought to answer was: Should HLA be done prior to the serology? Could unnecessary serial serological celiac disease screening in such rheumatology patient be avoided by performing an HLA typing, as a long-life marker of genetically celiac disease-susceptible patients?
Serogenetic screening without the requirement for follow-up small bowel biopsies provides a flexible, cost-effective methodology that could be widely applied to obtain accurate estimates of the prevalence of celiac disease in large group studies.
Source: