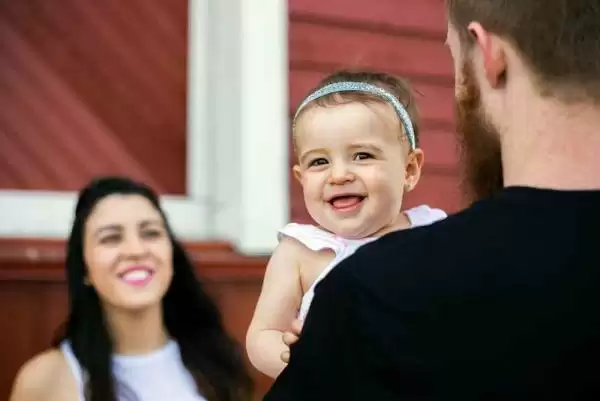 Caption: Image: CC--Chris Price
Celiac.com 11/12/2018 - Here's an uplifting celiac story. Now, this happened a while back, but it's all just coming to light in the way that so many warm and fuzzy family stories do. It starts like this: Once upon a time, a simple check for celiac disease opened the door to parenthood for couple. 
Just over ten years ago, AnnMarie Bradley from Celbridge, Co Kildare, thought she'd never become a mother. After two devastating miscarriages over a decade, Bradley, who is 47 years old, and her husband Christopher (48) were at wit's end. "I was just heartbroken," said Ms Bradley. 
---
Celiac.com Sponsor (A12):


---
---
Celiac.com Sponsor (A12-m):


---
Then, a simple visit to her doctor changed everything. A blood test indicated she might have celiac disease, which further evaluation confirmed. She began a gluten-free diet, and less than a year later, Bradley was pregnant with her son, Cameron. "Being a mother had been everything I'd wanted," she said.

Cameron is nearly 16 now, and has an 11-year old sister, Emily.

And they all lived happily and gluten-free ever after. 

In the UK, the Coeliac Society advises women struggling to conceive to consider celiac testing. 

Read more at: Independent.ie