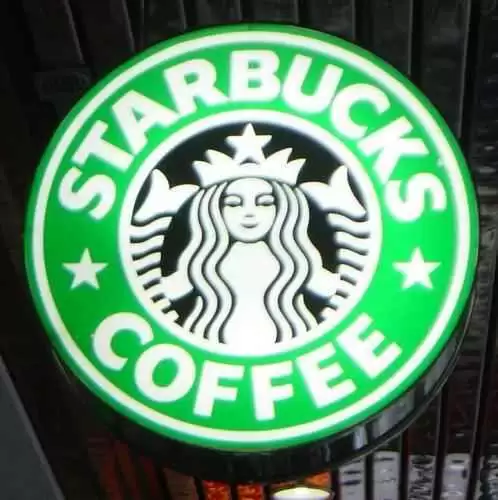 Caption: Starbuck looks to add more and better gluten-free options. Photo: CC--Angela Thompson
Celiac.com 09/27/2016 - After repeated shareholder requests, and a public admission from the CEO that the company had "really screwed up the gluten free stuff," Starbucks is announcing an expansion gluten-free and other specialty options.
Until now, Starbucks has relied heavily on packaged foods to meet the rising demand for gluten-free food raises. As part of a new effort to change that, the company recently released its latest offering, the organic gluten-free, vegan, kosher chickpea puff called Hippeas, which is currently available in white cheddar and fajita flavors.
Some gluten-free options are available regionally at various Starbucks, such as the Marshmallow Dream bar and the Kind Bars, but there has been little in the way of quality gluten-free options that are local, aritisanal, etc. "Items in our pastry case can be subject to cross contamination and we use shared equipment," Starbucks spokeswoman Erin Schaeffer said in an email response to questions. "So adding gluten-free options to our broader food portfolio has posed a challenge that we continue to explore."
The market for packaged gluten-free foods is estimated at more than $3 billion and is continuing to grow.
Last year, Starbucks launched the Retail Brand Partnership team, which is tasked with finding packaged goods that satisfy various dietary specialty needs.
Read more in Bizjournals.com.