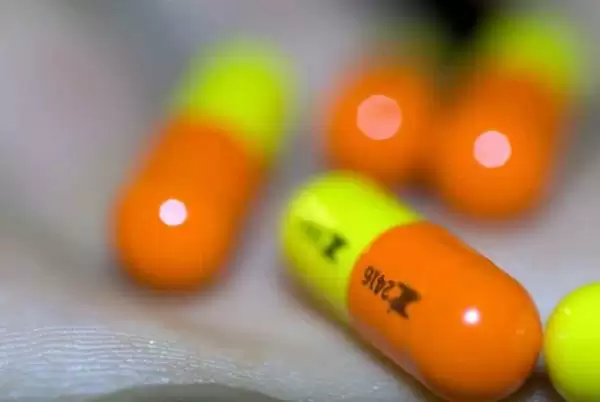 Caption: Image: CC--oliver.dodd
Celiac.com 03/11/2019 - Many researchers believe that intestinal microbiota play a key role in the development of celiac disease. Since gut microbiota are strongly influenced by systemic antibiotics, especially in early life, the role of antibiotics in the development of celiac disease comes into question. Do antibiotics in infancy influence celiac disease rates later on?
The team's observational nationwide register-based cohort study included all children born in Denmark from 1995 through 2012, and Norway from 2004 through 2012. They followed the children born in Denmark until May 8, 2015 and the children born in Norway until December 31, 2013. 
---
Celiac.com Sponsor (A12):


---
---
Celiac.com Sponsor (A12-m):


---
In all, they gathered medical data on more than 1.7 million children, including 3,346 with a diagnosis of celiac disease. Any patient who received a dispensed systemic antibiotic in the first year of life was defined as having been exposed to systemic antibiotics.

In both the Danish and in the Norwegian groups, infants exposed to systemic antibiotics in the first year of life had higher rates of celiac disease than those with no exposure.

The team found that the relationship between an increasing number of dispensed antibiotics and the risk of celiac disease was dose-dependent. That is, more antibiotics correlated to higher celiac rates of celiac disease, and vice versa.

The data did not single out any one antibiotic, or narrow the age window within the first year of life. Rates were similar for infants who had been hospitalized versus those who had not.

This study was both large and comprehensive. The findings provide more evidence that childhood exposure to systemic antibiotics in the first year of life may be a risk factor for later celiac disease.

Read more at Gastroenterology

 

The research team included Stine Dydensborg Sander, MD, PhD, Anne-Marie Nybo Andersen, MD, PhD, Joseph A. Murray, MD, Øystein Karlstad, MSci, PhD, Steffen Husby, MD, DMSci, and Ketil Størdal, MD, PhD. They are variously affiliated with the Hans Christian Andersen Children's Hospital, Odense University Hospital, Denmark, the Department of Clinical Research, University of Southern Denmark, Denmark, the Department of Public Health, University of Copenhagen, Denmark, the Division of Gastroenterology and Hepatology, Mayo Clinic, USA, the Department of Non-Communicable Diseases, Norwegian Institute of Public Health, Norway, and the Department of Pediatrics, Ostfold Hospital Trust, Norway.