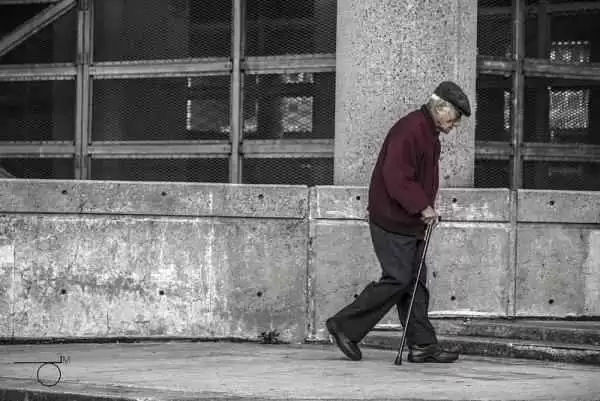 Caption: Image: CC--Derek_Mindler
Celiac.com 05/01/2018 - Celiac disease is marked by a variety of intestinal and extra-intestinal symptoms. One of the most common and best described expressions of celiac disease outside the gut is the presence of osteopenia and osteoporosis, which make for a higher fracture risk.
A team of researchers recently set out to see if a gluten-free diet (GFD) improves bone mineralization. The research team included MB Zanchetta, AF Costa, V Longobardi, R Mazure, F Silveira, MP Temprano, H Vázquez, C Bogado, SI Niveloni, E Smecuol, ML Moreno, A González, E Mauriño, JR Zanchetta, and JC Bai.
These researchers previously identified a significant deterioration of bone microarchitecture in premenopausal women with newly diagnosed celiac disease using high‐resolution peripheral quantitative computed tomography (HRpQCT). In that study, the team also compared 1‐year results with those of a control group of healthy premenopausal women of similar age and BMI in order to assess whether the micro-architectural parameters of treated celiac patients had reached the values expected for their age.
While that study showed that a year on a gluten-free diet had improved most of the women's bone parameters, it also showed that those parameters continued to be significantly lower than those of healthy control subjects.
In a recent paper, the team describes the results of their study that offers data to show improvements bone mineralization microarchitecture in celiac patients after three years on a gluten-free diet.
Source: